Smart Home technology is more popular and accessible than ever before. I used to believe that Smart Home tech was for those with plenty of zeros in their bank account. However, the explosion of offers on the market from Amazon to Google and Apple has led to prices becoming a lot more competitive - which is great for those on a budget. 
So is it time for you to turn your 'dumb' home into a 'smart' one?
WHAT IS A SMART HOME? 
A smart home allows you to control a range of devices from one device, like an app or an interface like Amazon Echo (otherwise known as Alexa). This is not just limited to computers or phones but EVERYTHING. From your lights to the locks on your doors to your windows and appliances...if you can think of it, chances are you can make it "smart".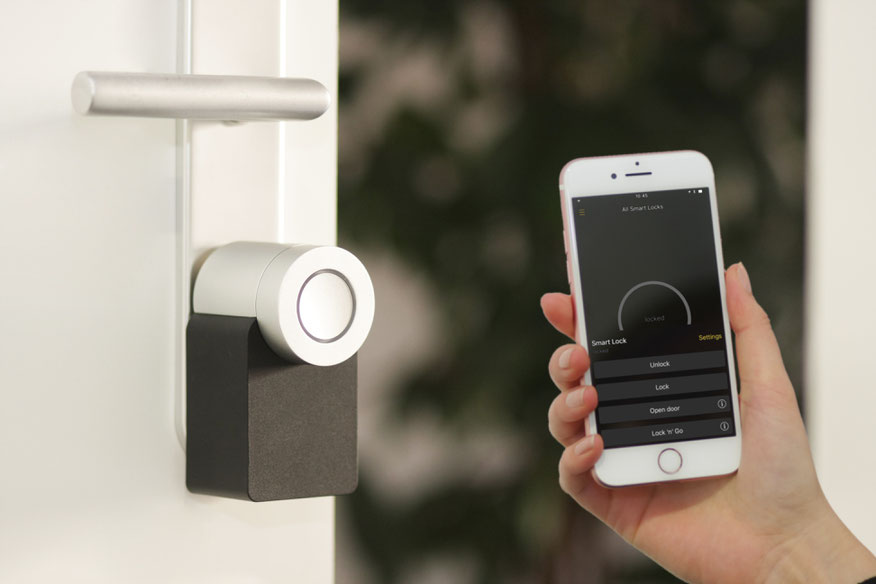 IS IT WORTH BUYING SMART PRODUCTS FOR THE HOME? 
In short - yes. Or at least, having some level of 'smart' technology in the home can be incredibly beneficial. Small changes you can make to help kit out your house is fitting outlets with USB ports or having speakers mounted directly into your walls or ceilings. However, depending on your needs and wants, there's no reason you should have to splash out on EVERY smart device on the market. 
IF YOU'RE AFTER CONVENIENCE… 
Smart devices can control everything from your lights to your appliances. Being able to control these things remotely through an app or through a hub (google home, amazon echo etc) is incredibly handy. Say you forget to turn the ceiling lights off before you hop into bed on a cold winter's night. No longer will you have to make a quick dash across the room, just switch it off from your phone or a simple voice command. Such convenience.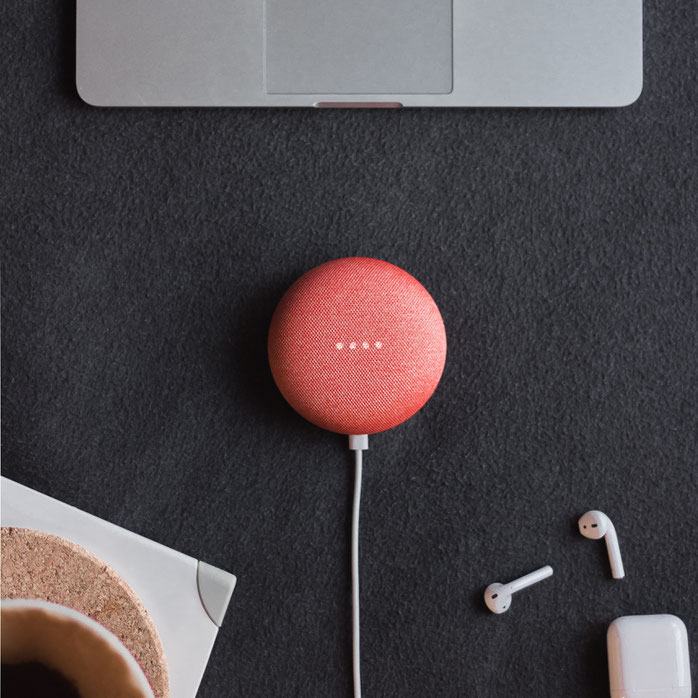 IF YOU'RE AFTER LOW COST…
Completely setting up your smart home will require an initial investment which may set you back, however, there are some cost effective smart devices out there to get you started. Many people are introduced to the smart home world through a smart hub like Google Mini or Amazon Echo. The Google Mini in particular is very cost effective. Retailing at only $79, Google Mini can offer you hands free help around the house by answering your questions, personalising your schedule with reminders and is also a very powerful speaker that can play all your favourite music. 
IF YOU WANT INCREASED SECURITY…
Smart home devices can be great for those wanting greater security around the house. These devices can offer you peace of mind should you be away on a holiday or just out of the house and forget to lock the door. However, some devices have been known to malfunction due to security beached - a downside of having your devices rely on something like the internet. So if security is your main motive, maybe stick to the old fashioned devices. 
IF YOU WANT TO BE MORE SUSTAINABLE…
Reducing your carbon footprint may not be the first thing that comes to mind when you think of smart devices, however, you may be able to do just that. Certain smart devices can help you manage your energy consumption and make your house more energy efficient. However, if this is your goal it is important to take an active role in reducing your energy use or else the added energy used by multiple devices can increase your energy consumption.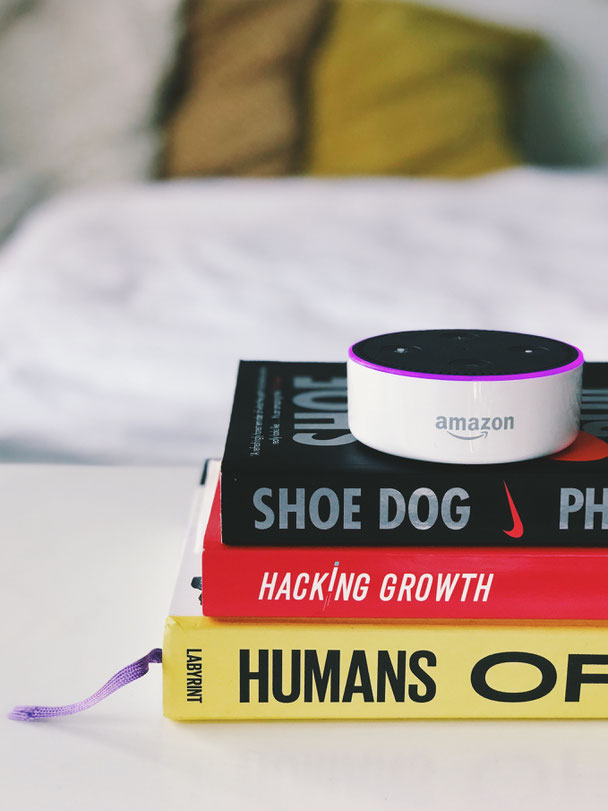 SO IS A SMART HOME RIGHT FOR YOU? 
The best way to know if a smart home is right for you is to start introducing smart technology into the home. Now, you don't need to buy every smart device under the sun - rather you should start small and see if you notice any benefits to you and your family. Only then will you be able to decide if it's worth the investment.
Does your house have any smart devices? Let us know in the comments below.