Do you have a house inspection coming up? Or maybe you just want to give your home a bit of a refresher? 
JAK's Projects can help you with these SIX simple upgrades will completely transform your home without breaking the bank.  
REPLACE OR REPAINT YOUR KITCHEN CABINETS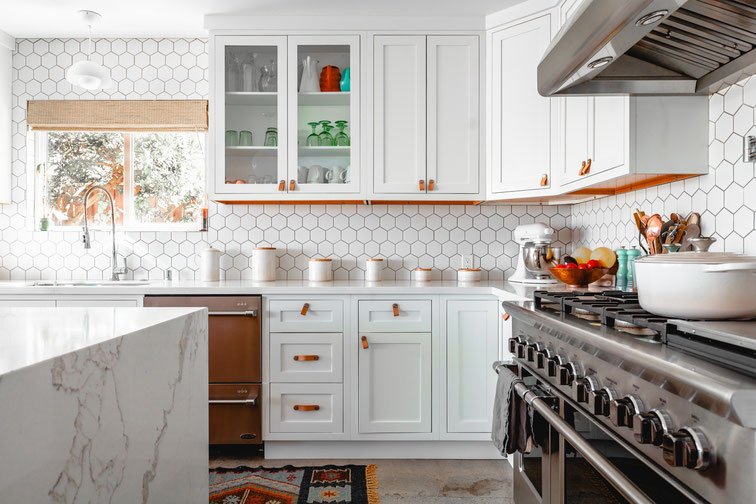 Updating your kitchen cabinets is a quick and easy way to completely transform the look of the space. Any older style plastic cabinets can easily be replaced with more expensive-looking wooden cabinets. Why not get a soft closing hinge installed too? These relatively inexpensive hinges will mean you'll never have to worry about slamming a cupboard too loudly at night again. 
CROWN MOULDINGS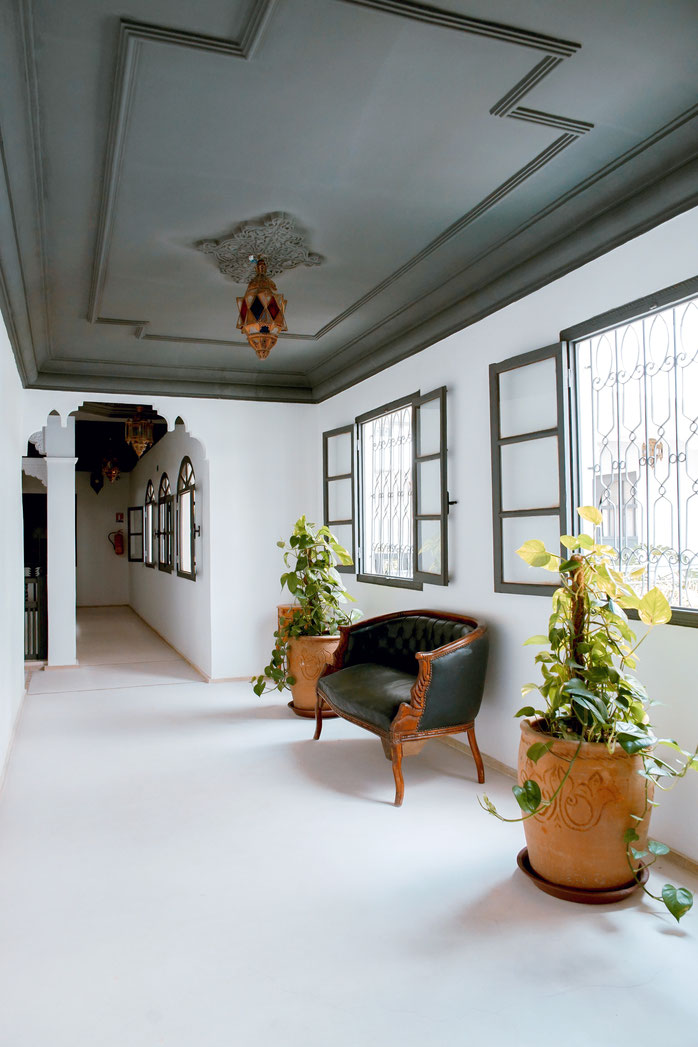 Crown Mouldings are a popular fix for anyone looking to add a bit of flair and elegance to their homes. The classic design is perfect for those trying to achieve a timeless look. Crown mouldings are a beautiful way to seperate the ceiling from the wall, however their uses extend much beyond this. They can be used to frame a door, a window sill and even your bedhead - giving your room a more sophisticated and charming look.
REPLACE OLD CARPET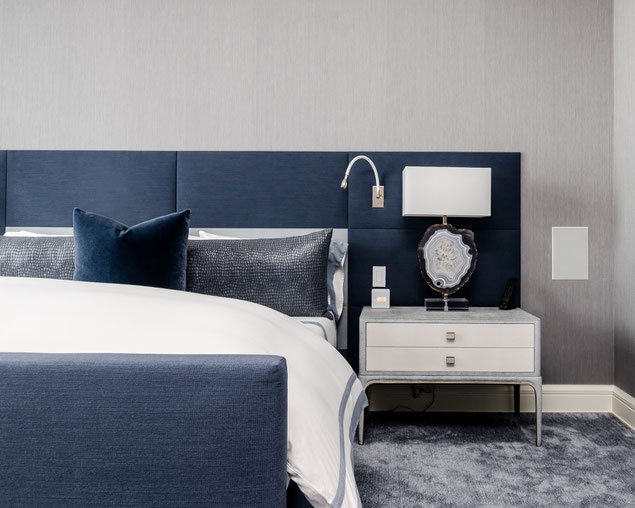 Old and aged carpet is a real eyesore, especially when it's a light colour. An easy fix is to have it ripped it up and replaced with a more modern darker tone. Darker carpets also tend to last longer due to the thickness of the material. Should you have floorboards underneath your carpet, why not go for a new flooring altogether. You can bring any weathered hardwood floors back to life easily with just a few coats of timber oil. 
REPLACE OLD TILES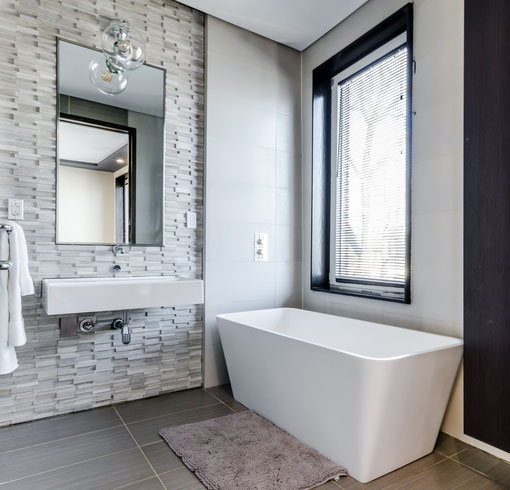 Old tiles can be a major turn off. Especially in bathrooms, where they are likely to be mouldy from the moisture. Replacing your bathroom tiles can make the room feel more spacious and appealing. The relatively easy fix can add so much value to your house, for little cost.
NEW TAPS AND FIXTURES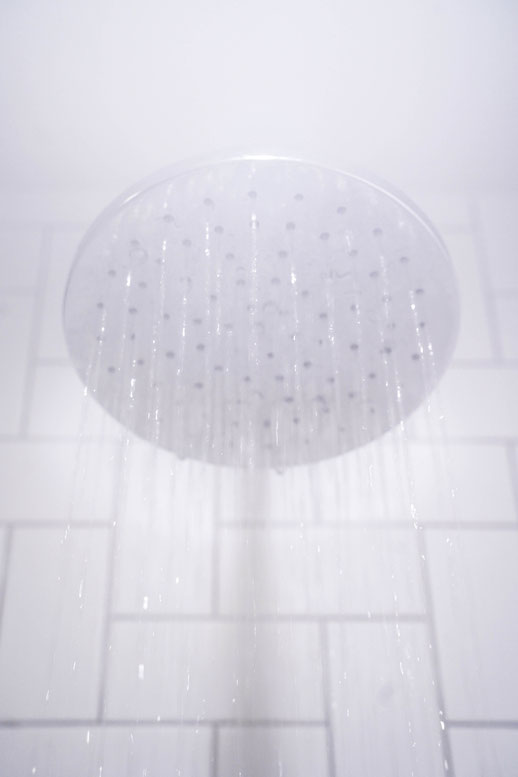 Replacing old taps and shower fixtures can quickly transform any old and mouldy bathroom to one that feels luxurious and modern. 

ADD A DECK OUR OUTDOOR SPACE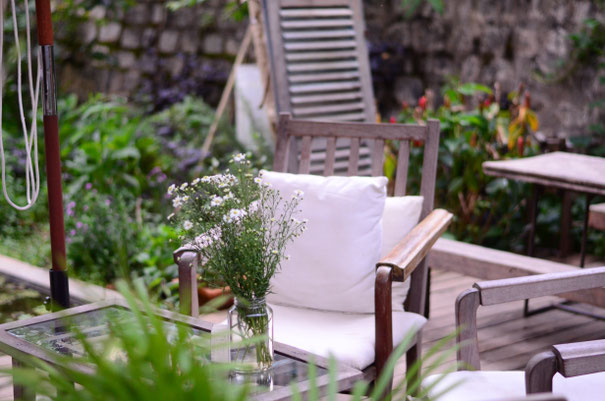 Having a deck or outdoor space can substantially increase the value of your property. This may be a more costly exercise, but the return you receive from your new outdoor space will be worth it. 
JAK'S Projects are fully qualified to help you with any small renovation needs. 
Give us a call today for a FREE Quote on 
 0423 815 906